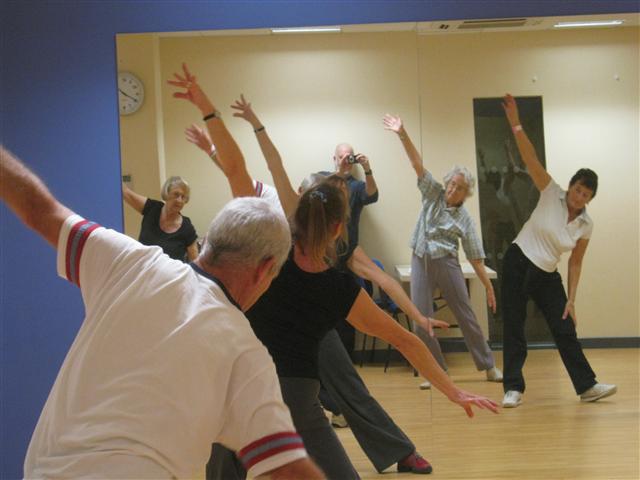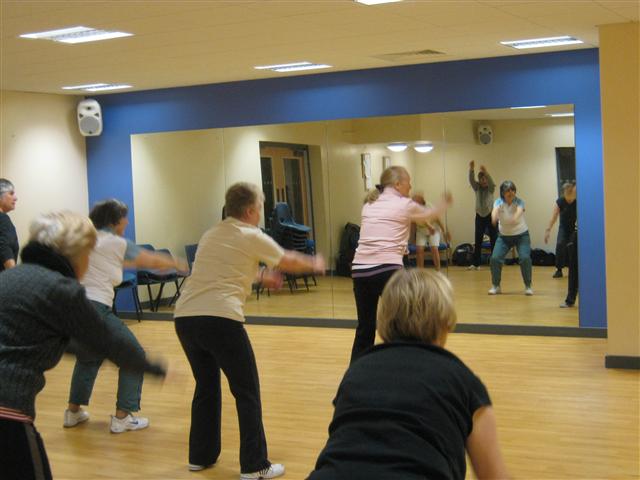 Tai Chi Class
Our Club runs a Tai Chi class every Friday from 2.30.p.m. – 3.30.pm. in the Dance Studio on the first floor of the Sports Centre.
Qigong (pronounced 'Chee-Kung') is a traditional Chinese exercise for health and longevity. Regular practice of these slow, graceful movements will benefit your balance, mobility breathing, blood pressure, relaxation and general feeling of well being.
This class is suitable for all ages and abilities.
Our instructor is Gregg, if you would like further information please contact him or a member of the Committee.